TheHotMall.com is a wholly owned subsidiary of HOT Web Holdings Ltd, headquartered in Connecticut, a growing leader in internet marketing and intellectual property acquisitions, management and development. TheHotMall.com was launched on September 8, 2004. TheHotMall.com is one of the growing internet mall sites which provides a portal for internet shoppers to conveniently shop for travel, financial services, department stores, health and beauty products, books & media, internet & telecommunications, computers & electronics, and much more.

TheHotMall.com uses leading technology solutions to track, manage, and analyze the performance of sales, marketing, and business development initiatives.


TheHotMall.com empowers internet shoppers with the ability to shop online with our partners and received discounts for products. TheHotMall.com provides the platform and tools to help business owners gain a presence on the internet. We will assist businesses to acquire new customers, increase revenues, drive results, and measure success across affiliate and search initiatives.


TheHotMall.com merchants are Fortune 500 and prominent companies doing business online, and includes many of the most well known brand names that shoppers know and trust. All of the merchants in TheHotMall.com have been hand selected. We review every web store looking at a number of guidelines. In today's global marketplace value, quality, customer service and an enjoyable shopping experience are paramount.

If any of our merchants fail to meet your expectations... we want to know!
support@TheHotMall.com
Save time... Save money... Shop online at TheHOTMall.com...
If you have a question, suggestion or a comment please email us at Comments@HotWebHoldings.com
For Advertising please email us at Sales@HotWebHoldings.com
Website technical related issues please email us at Webmaster@HotWebHoldings.com
Snail Mail:
TheHotMall.com
HOT Web Holdings Ltd
261 South Main Street - Suite 101
Newtown, CT 06470
Our goal is to provide our customers with the best online shopping experience possible.
Your satisfaction with our service is 100% guaranteed.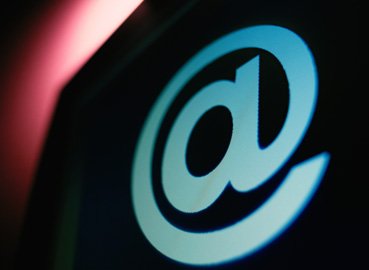 Our sites and images ©2004-2011 Hot Web Holdings Ltd.